Day Trip 1: Monuments, Capitol Building and the White House
This first day gives you an intimate look at the Nation's Capital's most famous landmarks.We will walk around downtown Washington D.C. and see national monuments and memorials dedicated to several U.S. Presidents, such as George Washington, Thomas Jefferson, Abraham Lincoln and Franklin D. Roosevelt.
Monuments
We will also see memorials in honor of the soldiers, sailors and marines that fought in World War II, as well as, the Korean and Vietnam conflicts.
 This trip includes a visit to the White House. Students will have the opportunity to enjoy a visit to the presidential manor!
US Capitol Building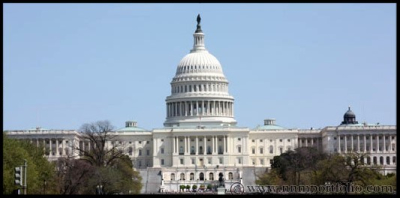 One of the great architectural sites of Washington DC.
---
Day Trip 3 Amish Country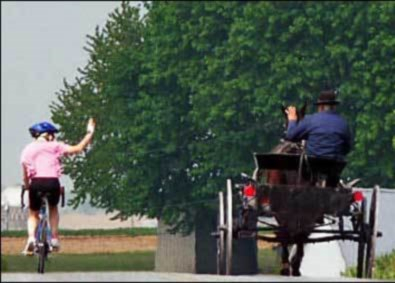 On the third Day Trip, we will travel to Lancaster, Pennsylvania, about 2 hours North East of Washington D.C. While experiencing a slower-paced and more relaxed atmosphere, we will learn about the Amish lifestyle; a unique culture within our American culture.
The Amish Experience

Explore the 12 acre grounds.  Check out the blacksmith shop, see real homework on display in our one-room schoolhouse and meet Pete the mule.
Handmade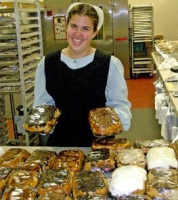 Sample a few famous Amish products.  Shoefly pie, chow chow, scrapple, soaps and whoopie pies.  Shop for a handmade quilt or furniture.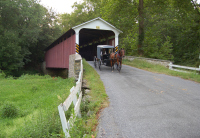 We'll take a relaxing tour through the country side and drive on some famous covered bridges.
Day Trip 2: Smithsonian Museums
We will be visiting the Natural History Museum and the National Air and Space Museum.
Smithsonian
The Smithsonian Institution is the world's largest museum, education, and research complex.
Natural History
Explore the breadth, scope and splendor of the world's most extensive natural history research collection.
Air and Space
Visit the largest collection of historic aircraft and spacecraft in the world.
Day Trip 4: Kings Dominion, VA
Kings Dominion is an amusement park in Doswell, Virginia 20 miles north of Richmond and 75 miles south of Washington, D.C., off Interstate 95
Rides
Give the 12 world-class roller coasters a try!
Dinosaurs Alive!
Come face-to-face with animatronic dinosaurs at Dinosaurs Alive! at Kings Dominion. See 43 moving and practically breathing life-sized dinosaurs, including several you can control.
Water Park
The coolest place to slide, splash, chill and dine.
Day Trip 5: Smithsonian National Zoo
This world-class zoo is famous for one very special attraction - Giant Pandas! Yet, the zoo is also home to nearly 1,800 other animals from 300 different species. Bring the family and spend the day admiring and learning about great apes, big cats, Asian elephants, birds, amphibians, reptiles and small mammals. Visitors from around the world make it a point to include the Smithsonian National Zoo on their "must see" list of attractions. Giant Pandas have been at the Smithsonian National Zoo since 1972. Come and visit them in their indoor/outdoor habitat.
Wildlife Conservation
Scientists have pioneered innovative approaches to solve wildlife conservation problems around the world, with the goal of avoiding extinction and creating methods to sustain viable wildlife populations—in zoos and the wild.
We will visit and learn about species from all over the world in one place.